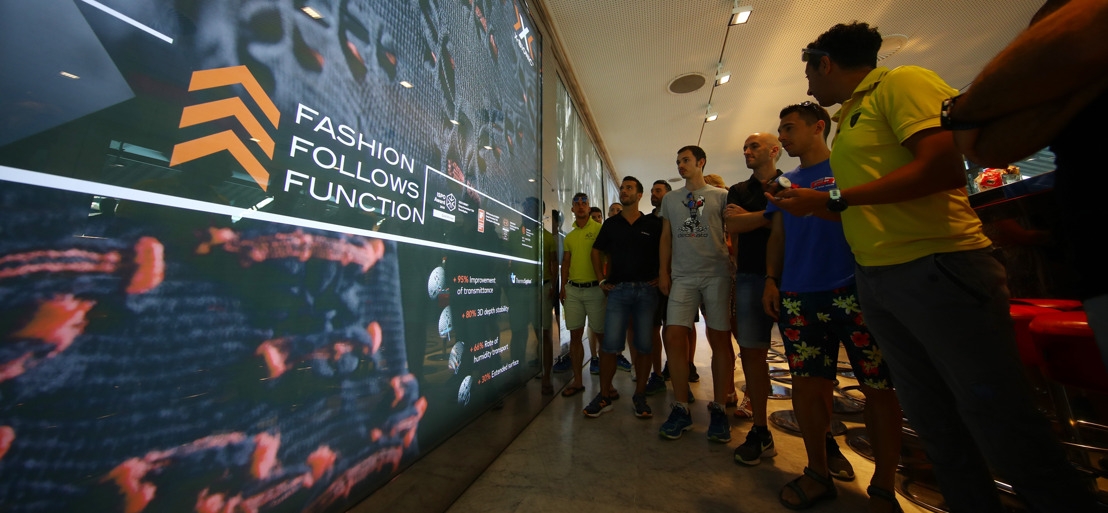 "Fashion Follows Function 2.0" - Once again, X-BIONIC is shaking up Fashion Week in Milan with high-tech textiles
Tuesday, September 18, 2018 — For the second time, X-BIONIC is presenting its new, high-end sportswear at the Milan Fashion Week from 19th to 25th September. Along with the new generation of innovative running wear, other highlights of the X-BIONIC and X-SOCKS 4.0 collection are set to conquer the fashion capital with a focus on specially designed women's sportswear.
Fashion today is no longer just Haute Couture. Instead, future-oriented textiles combine functionality and sophisticated looks to create stylish high-tech wear. X-BIONIC proves how this ambitious concept can be put into practice with its newly designed collection: trendy colors meet climate-regulating high-tech fibers, and special cuts ensure complete comfort while setting a visual accent. The unparalleled quality of the X-BIONIC 4.0 products is the result of 20 years of research and development combined with field testing by high-performance athletes.

More than 2,000 international journalists and more than 20,000 trade visitors are expected at the Milan Fashion Week. Together with its partners Lamborghini and Oberalp Group, the X-BIONIC team will be presenting the highly functional sportswear for women to all trade fair visitors in the central "Swiss Corner Milan". X-BIONIC is also organizing a "Running Team Event" and an exclusive party in celebration of the brand's 20th anniversary.
Christian Langenegger Marketing Manager, X-Technology Swiss R&D AG