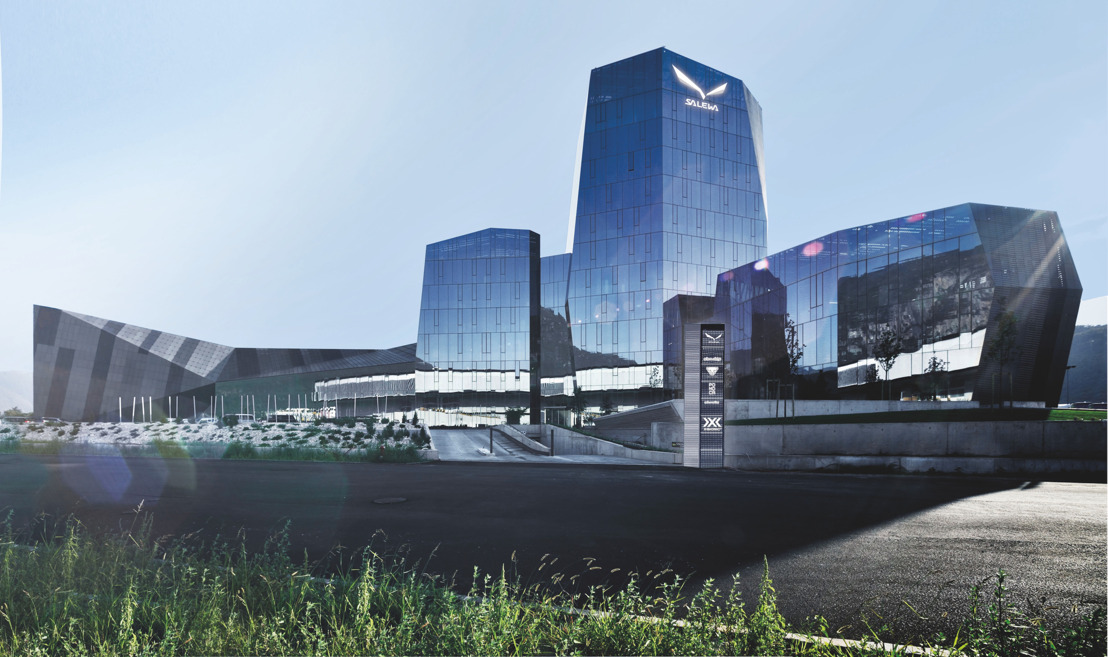 Oberalp Group wins X-BIONIC and X-SOCKS for distribution rights in Italy
Wednesday, May 2, 2018 — Starting from the 1st of May, the Oberalp Group is responsible for the distribution of X-BIONIC and X-SOCKS in Italy. Starting in May 2018, the specialists for high-quality sport textiles will considerably expand their portfolio with the products of the Swiss innovation manufacturer X-Technology Swiss. The summer 2019 collection starts with functional clothing developed based on bionic elements. The collaboration of X-Technology Swiss and the 5th generation family enterprise is laid out for the long term.
"We are particularly satisfied to have acquired the distribution rights for X-Technology Swiss products because we know that the X-BIONIC and X-SOCKS brands allow sportswear store owners to position themselves authoritatively in the technical segment of the market," commented Stefano Bovolon head of Oberalp's import business unit. "We are also offering our partner a decade of experience in the sports textile field combined with our knowledge of the sector, both of which will consolidate and develop the brand in our country."
"As an expert in performance and mountaineering sport textiles, the Oberalp Group qualifies as a competent sales partner for our patented textile technologies," says X-Technology Swiss COO, Patrick Lambertz. The Bolzano-based company sells well-known premium sports brands such as Speedo and Fischer in Italy and other countries. Independent brands of the Oberalp Group are, among others, Europe's leading multi-specialists for mountaineering products Salewa and Dynafit.
A further important step in the expansion strategy of X-BIONIC and X-SOCKS
Since X-Technology Swiss has already presented new production partners for the iconic brands X-BIONIC and X-SOCKS with the Norman Group and INTERSOCKS, the Swiss are now taking the next step in the direction of expansion and are re-launching the Italian distribution, as well as in Germany. The cooperation between X-Technology Swiss and the Oberalp Group has been contracted for a five-year period. Both companies are interested in a long-term cooperation for the distribution of the highly functional Swiss textiles. The strategic cooperation with Oberalp enables X-Technology Swiss to significantly expand on an already very successful partnership in the Italian sport retail sector and to respond competently to the dynamically growing demand in Italy. In other countries, X-BIONIC and X-SOCKS products continue to be sold through independent distributors.
Florens von der Decken Junior Marketing Manager, X-Technology Swiss R&D AG
Markus Müller Press Contact for the brands X-BIONIC®, X-SOCKS® & APANI®